From Thought to Completion
You Explore the World, We Explore You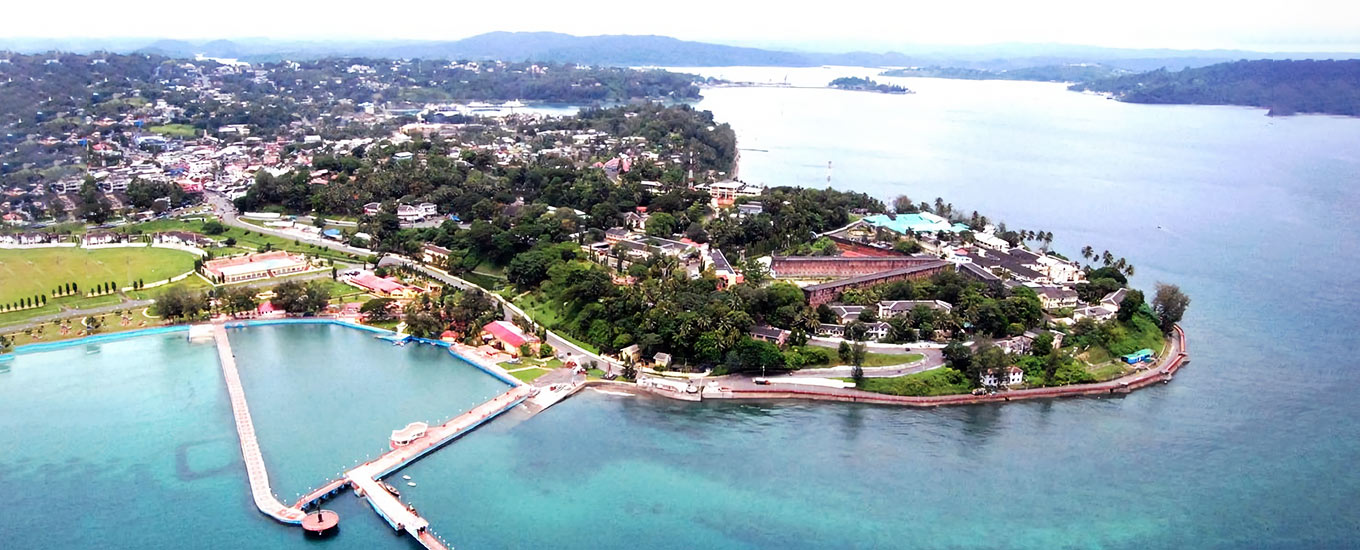 Transforming Port Blair to Smart City
Managing BharatNet for
the State of Andhra Pradesh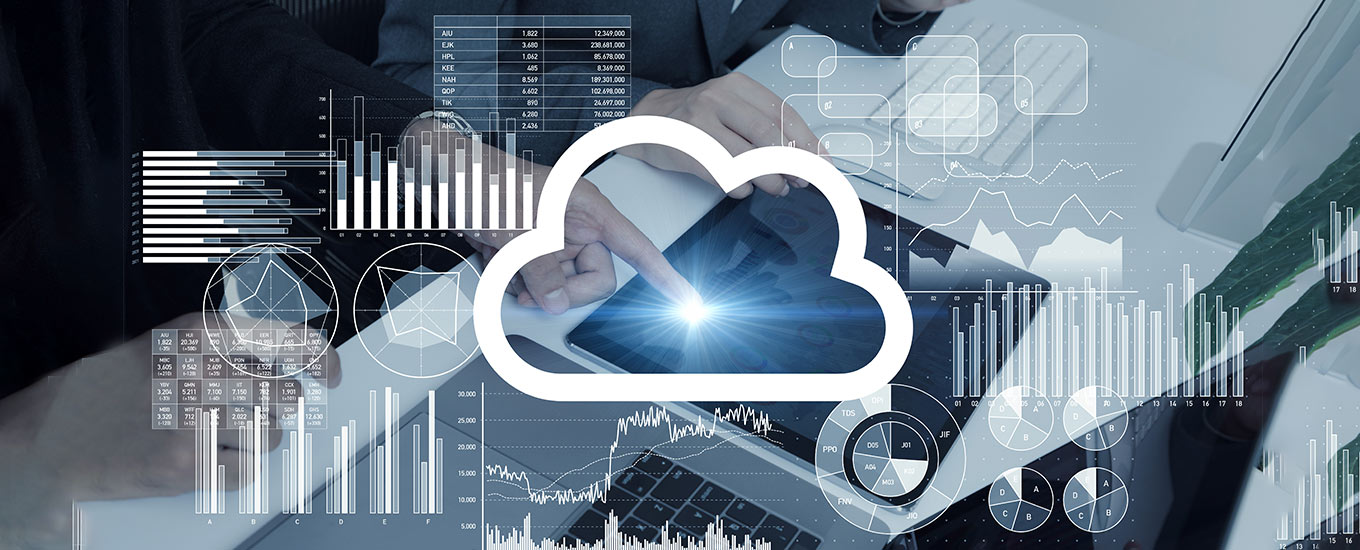 Drive your digital transformation through
the Most-Trusted Oracle Partner
Customizing and Integrating
Geospatial Solutions and Services
Welcome To
ALLVY Software Solutions
Allvy is consistently updating and reviewing its compliance, certifications, and partnerships with an eye towards providing simple, effective business solutions.
Our strong team of specialists, help to address the challenge of deploying & managing complex IT Infrastructure in the face of rapid technological change. Provide complete turnkey solutions for IT Infrastructure to Government, Enterprise, Manufacturing and Hospitality segments, having expertise in Cloud Services, Migration, Managed Services & IoT solutions for Smart Cities
Gain a Success With Us!
Doing the right thing | At the Right Time.
Simplifying Technologies for a better world!
Custom Solutions
Customer centric solutions for creating genuine value for our customers Business Understanding and Business Continuity Plan High Approachability and Customer focused leadership.
Unmatched Expertise
Broader expertise and experience, we have design and conducted training for our workforce taken by and touted from our competitors. You get our senior level experience on every stage of the project.

Cost Effective
Our prime objective is to save our client's money and time, and so our solution focuses on efficiency and effectiveness at all stage of development.
Secure
Our solutions are resilient against any threat or vulnerability ensuring that all security objectives are taken into consideration and met.
Our Partners