In our organization, the people, processes, and technology all complement one another to defence from possible cyber-attacks. Allvy is committed to collaborate with you to intelligently protect your data and business activities from exposure to Security threats. Our real time cyber resilience and cybersecurity solutions helps to focus more on business.
Network & Gateway Security
Intrusion Prevention and Advanced threat protection across the network to protect your critical data against the threats at wire speed anywhere on your Network using NGFW and UTM. Behaviour Analysis, Network Forensics to analyze and predict the threats in real time.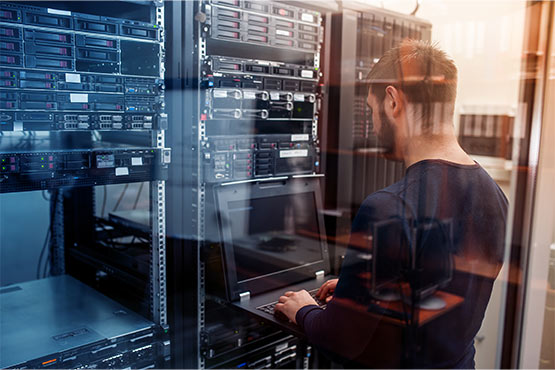 Application & Data Security
Application Security, Source Code Review, Application Protection, Data Leakage Prevention, Identify & Classify, Data Protection & RM, Encryption Solution
Cloud, Endpoint & Mobile Security
Cloud IAM Strategy, Data Encryption, Network & Segment Strategy, Security Instance, Redundancy and Backup Advisory, Integrated Security. Endpoint Security, Endpoint Encryption, Endpoint Detection & Response, Mobile Device Management, Mobile Security, Mobile Data Encryption.
Security Governance & Compliance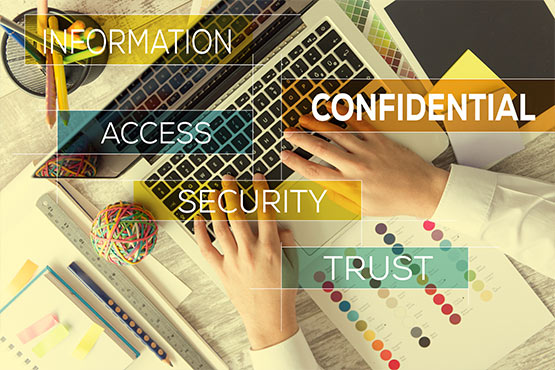 Compliance Assessment, Vulnerability Assessment / Pen Test / RED, GRC Solution, SOC Build / SOC Automation, Implement (SIEM / DAM), Forensic Services / Incident Response
Identity & Access Management
Single Sign-on, Integrated IAM, Privileged IAM, Multi-factor Authentication, DNS Security, Security Directory